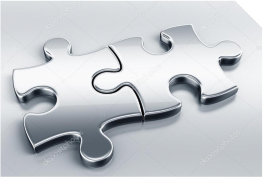 INVESTING
IN VALUES
At Europa, we constantly invest to increase the value we offer to our partners and clients. From continuous research and development to innovative aluminum solutions for your home and business, we focus on building sustainable long lasting relationships offering advanced experience with mutual benefit.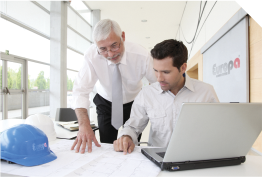 WORKING
WITH VISION
Our vision is to become your unique choice by providing luxury European innovative products and services for architectural and commercial use. Consistent with our core competencies, which are flexibility, reliability, sustainability and credibility, we are committed to building a better future by becoming the best in our field.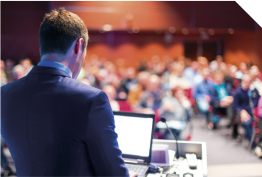 CONSIDERATE
MENTALITIES
Also worth noting is that since our company's inception we have undertaken to be a role model for care and responsibility within the local communities by actively supporting initiatives and projects that promote the socio- economic growth, providing lasting sustainability.
For more than 40 years, we have worked to offer the added value needed
For more than 40 years, we have worked to offer the added value needed. As part of the Tzirakian group of companies which specializes in building materials and applications of superior quality, we work with industrial designers, architects, engineers and developers to provide solutions suitable to your needs, as we pursuit excellence in all that we do.